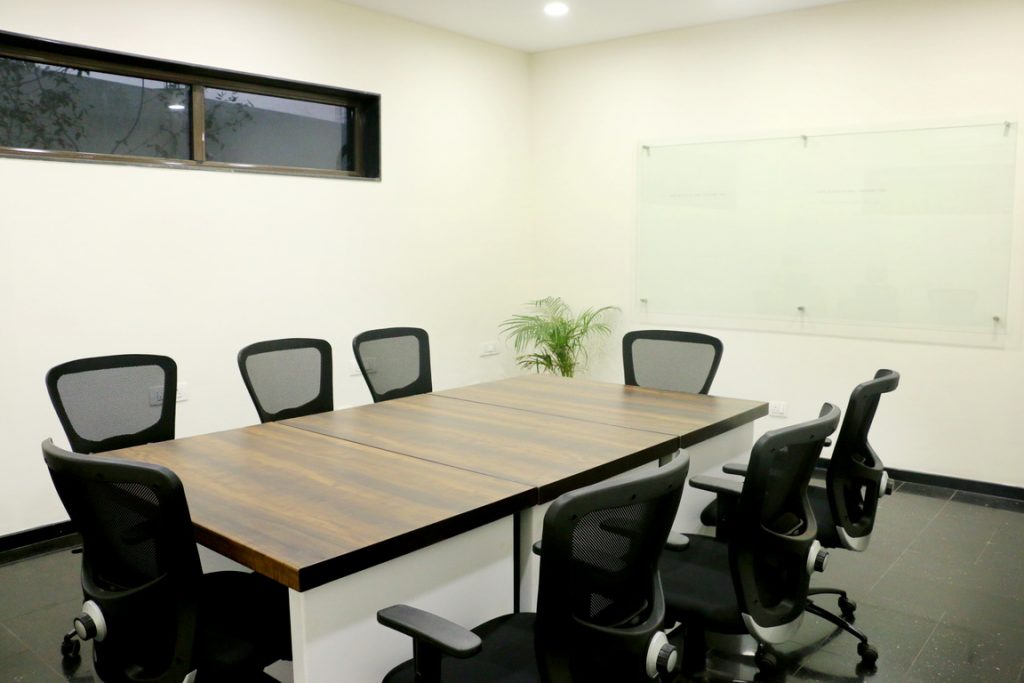 Our Story
BMO – Blockchain System Integrator and Professional Services Company
We provide expertise in design, implementation, optimization, troubleshooting and the documentation of various projects around blockchain ecosystem including but not limited to Node Systems, Artificial Intelligence (AI), Rendering and Cloud Gaming (VR/AR) and other Proof of Concept projects.

Additionally, we have partnered with multiple manufactures and distributors allowing to offer variety of products such as Enterprise Servers, GPUs(graphics processing unit), ASICs(application–specific integrated circuit) and more. Please reach out for more details.
More Then Just Professional Services
For those that seek ongoing support we have implemented Managed Services around blockchain ecosystem.
BMO Blockchain Solution can help your organization by outsourcing some aspects of your blockchain systems tasks.
Main focus areas we specialize in:
Proactive Management and Alerting of all systems with onsite support
On Demand Help
Monthly review of systems performance and utilization with quarterly physical inspections
Comprehensive replacements of all hot swappable gear covered
Fully customizable for each client need
Meet the Founder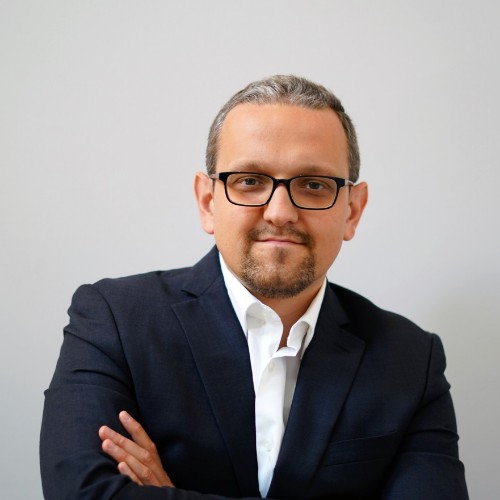 Bart
CEO | Founder
Enterprise IT industry (Data Center Space) for little over 10 years focusing on architecture and design of hybrid cloud solutions around IaaS, DRaaS and BaaS. Dynamic, highly motivated and well-rounded professional with proven experience in helping scale fast growing businesses. Full bio upon request.
What people think about BMO
From start to finish the communication and customer service from Bart and his team have been fantastic. Our hardware arrived quickly and the setup was very easy. I had a few small hiccups with my router settings but Bart was able to walk me through how to fix the issues. I will definitely buy from BMO again.
I am Japan-based and want to run crypto nodes. Happily, I came across BMO. As soon as I made my initial inquiry, I was struck by how personable and helpful Bart was in meeting my needs. Although I want to run Flux nodes, Bart went out of his way to create a bespoke server for me, so I could also run other crypto nodes. The whole process from initial contact through to delivery and remote assistance in onboarding/setup was really smooth, especially given that we had a 15-hour time-lag. Bart provided excellent service to me and I know for sure that I will be a repeat client. I thoroughly recommend BMO!
Bart goes beyond and above to help his customers find resolutions to other peoples issues.
He is very professional, offers best practices advice and knows his stuff.
Had amazing service and tech support from "En4ble" stuck with me till the end and helped solved many issues. Wouldn't trade his help for anything.
Thanks again for all your support!
Very satisfied customer!
great customer service! love the price and easy to use. BMO SUPPORT is the best.
BMO has been awesome in helping me get my nodes online and providing the tech help and guidance to successfully launch my home network.
Great communication with regard to status of my order, my cumulus node shipped quickly, the setup instructions were easy to follow, and customer service was quick and responsive to any questions.
This might be the best customer support I have used for anything mining or node related. The operator worked tirelessly until my node was up and running. It took some time but Bart cleared up all the networking and node issues. If you are looking to get into Nodes this would be the very best place to start. Bart is very knowledgeable and patient. He will definitely get up and operational.
Very Professional and Detailed Work and Great Support. Great Asset for the Flux Community. Continue the Good Work.
Thank You Bart
Just wanted to say that your service is incredible! Top notch to work with and I highly suggest buying from bmoblockchain.us
I am very impressed and thankful for the service Bart provided to me. I don't know how many questions I had before and after the purchase of the system but Bart was always quick to answer and very patient. The systems is well build, the documentation is easy to follow and for any question, Bart was just an email / text message away. Highly recommend Bart to anyone looking to get a all in one solution for self hosting blockchain nodes!!!
Bart is fantastic. Does what he promisses and will help you the best way he can. Is patient with less experienced customers like me. Even took the time to educate me in live online sessions. My Nimbus nodes are running perfect one this custom build machine.
BMO – is best in class
The attention to detail is fantastic, but even better is the Humanized approach Bart has . Giving his clients his valuable time and attention because he truly cares .
All in on BMO would highly recommend
Donovan
Founder – Koolerfarms
Very helpful staff when I needed immediate attention, I would definitely recommend them to others.
BMO Blockchain Solutions is a great choice for anyone looking for a reliable and affordable provider for all their computer needs. They offer a wide selection of computers, from budget options to powerful machines, at competitive prices. The customer service is top-notch, with Bart who is friendly, professional and knowledgeable. He is always willing to help. You can rest assured that you will be more than content with the service. #FLUX
First I must say "Great customers service!"
A well spoken & knowledgeable person and is more than happy to spend time going over any issues you may have.
Well worth the money I'm more than happy to build my Flux infrastructure with BMO
Overall, my experience with BMO was nothing short of exceptional. Their commitment to customer satisfaction and willingness to go above and beyond to solve a problem that had nothing to do with the server they sold me sets them apart from the rest. Thank you Bart for all of your hard work and dedication!
The service from BMO was fantastic. A perfect balance between formal and informal with an element of personal touch too.
Bart goes the extra mile to make sure you are happy every step of the way and you can message him at anytime and he was always ready and willing to help.
You not only got clear deliverables but also inherently become part of his community too with his own discord channel that introduces you other like minded folk.
It was nice dealing with him and a custom service i would recommend and use again 🙂
What a pleasure to work with Bart. I am already saving to buy my next Fractus Brick from him.
Always willing to go that extra mile and what I appreciate the most, his transparency.
@Bart you have earned my trust!
Top of the line quality products. Extremely knowledgeable and willing to help when support issues arise.
Bart made it easy to go with BMO. The hardware and support is top-notch. Bart was always available to handle my questions and provided full answers. When I received my node, the device was plug-and-play. Setup was easy and painless.
Bart is the man, very knowledgeable, great communication and superior customer service. Helped me run my cryptographic node!
Awesome stuff, top quality services, would definitely recommend… FLUX FTW!
Been working with BMO before BMO.
Great service and extremely helpful.
Has always been on top of any issues that have come along and got everything back up and running.
Will continue to work with them in the future.
Bart put together a server capable of home hosting two stratus nodes. He got to work right away and shipped it very quickly. Then he guided me every step along the way through several very difficult obstacles (all of them due to my particular situation, not the server he built me), until we persevered and got everything up working well. I was very impressed and recommend him in the most effusive possible terms.
BMOBlockchain made it easy to find the right hardware for a cumulus node. Communication throughout the process was EXCELLENT. When I received the node it was very well packed and I was surprised to see a keyboard, mouse and display to HDMI adapter included. Setup of the node was a breeze with the included document. And offering to speak with me over the phone for setup questions just shows the dedication to customer service. I rate BMOBlockchain with 5 stars and recommend to anyone looking for Flux mode hardware solutions that work.
BMO has been a huge help! They have provided me with a great product at a very reasonable cost. I will be back for more equipment and great service.
Extremely helpful and very friendly with sound knowledge of the field.
Has been on top of any issues that have came along and always has things back up and running quickly.
This guy helped out alot when i first was to setup my flux-cumulus node. Highly skilled in linux, helping out with troubleshooting and solutions that made my setup better than what i initially had planned. He is skilled as mentioned, understanding, patient, polite, helpful, and nice guy! Thanks for helping.
Very knowledgeable and professional, completely happy with their service.
First off, I would like to say thank you en4ble for all the help you have provided. I am very grateful to have come across a mensh like yourself. BMOBlockchain services are top notch and are the best at what they do. They have the best systems at an affordable price if you're looking into creating nodes. Bart went above and beyond when it comes to customer service from going through a step by step presentation of the hardware to helping me make the right choice that fit my requirements. I am going to pay it forward by recommending BMOBlockchain Solutions to family, friends and to whoever that are interested in creating a node. Keep doing what you're doing. The FLUX community is grateful to have you. #FLUXArmy