BMO Blockchain Solutions is proud to work with many great projects and businesses around the world. Let BMO provide technical or compute assistance for your next blockchain project! If interested in partnership such as beta testing, validator, node tutorials, hosting and more please reach out to support@bmoblockchain.us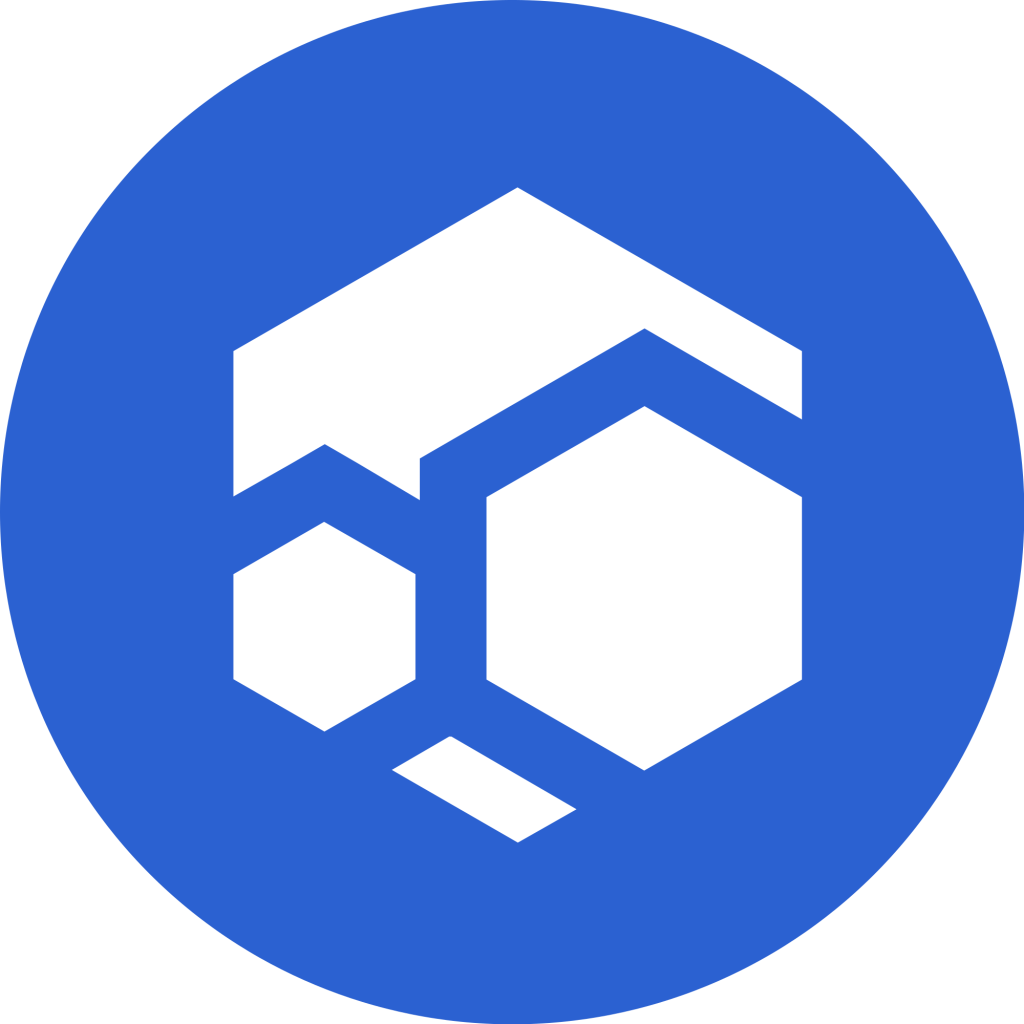 A comprehensive suite of decentralized computing services and blockchain-as-a-service solutions. The Flux ecosystem consists of: Fluxnodes' decentralized infrastructure, FluxOS cloud operating system, Zelcore self-custody multi-asset wallet and blockchain app suite, and finally the Flux blockchain for on-chain governance, economics, and parallel assets to provide interoperability with other blockchains and DeFi access.
For more information please visit https://runonflux.io

FluxLabs will focus on projects that add beneficial and functional technology to the industry. All projects joining the FluxLabs incubator program will need to be operating, in full developmental phase and have a vetted business model. As a part of the incubation program, FluxLabs has created one of the best communities and networks of blockchain. BMO is proud Flux Labs Partner.
For more please visit https://runonflux.io/fluxlabs.html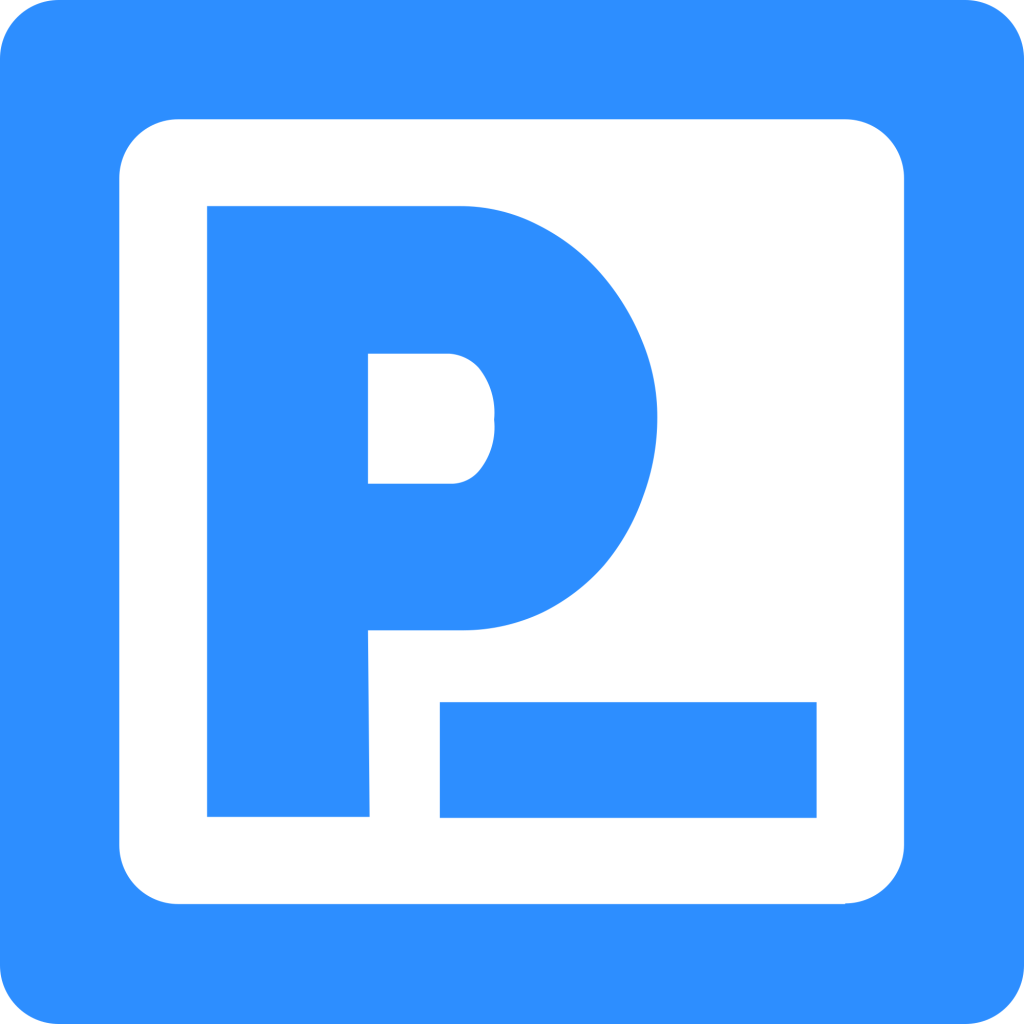 Presearch is a community-powered, decentralized search engine that provides better results while protecting your privacy and rewarding you when you search.
We believe that the best way to compete with the massive, centralized and monopolistic corporation that currently dominates search is to build a framework that enables people from all over the world to collaborate to build an open and decentralized search engine.
For more information please visit https://presearch.io/about

The Streamr Network is a decentralized, topic-based publish-subscribe system. Each stream or pub-sub topic has its own peer-to-peer overlay network that is built and maintained bexoy a set of BitTorrent-like trackers. Development is still in progress, with Brubeck as the current milestone.
For more please visit https://streamr.network/
Peer to peer network connectivity protocol and ecosystem powered by a novel public blockchain.
The NKN network always finds the most optimal route to it's destination. Using our own "proximity routing" algorithm, data is always taking the fastest possible relayers.
NKN's novel MOCA consensus algorithm is horizontally scalable and supports an arbitrary number of consensus nodes. NKN mainnet can support millions of full consensus nodes, more than Bitcoin and Ethereum.
For more information please visit https://nkn.org/

Thanks to its decentralized community, Exorde gathers and links public content from all over the world regardless of language barriers, free of political bias and in real time.
Contributors validate urls and public content from one another thanks to blockchain technology and Proof-Of-Stake consensus.
These key technologies allow for full transparency and reinforce the neutrality of the protocol with respect to the data it processes.
All the data is processed on IPFS and archived on Filecoin.
For more information please visit https://exorde.network/