System Integration, Advanced Managed Services And Hosting (VPS)
For any clients looking for larger scale projects and seeks for guidance BMO Blockchain Solutions can lead or assist with any deployment size. We specialize in the following areas: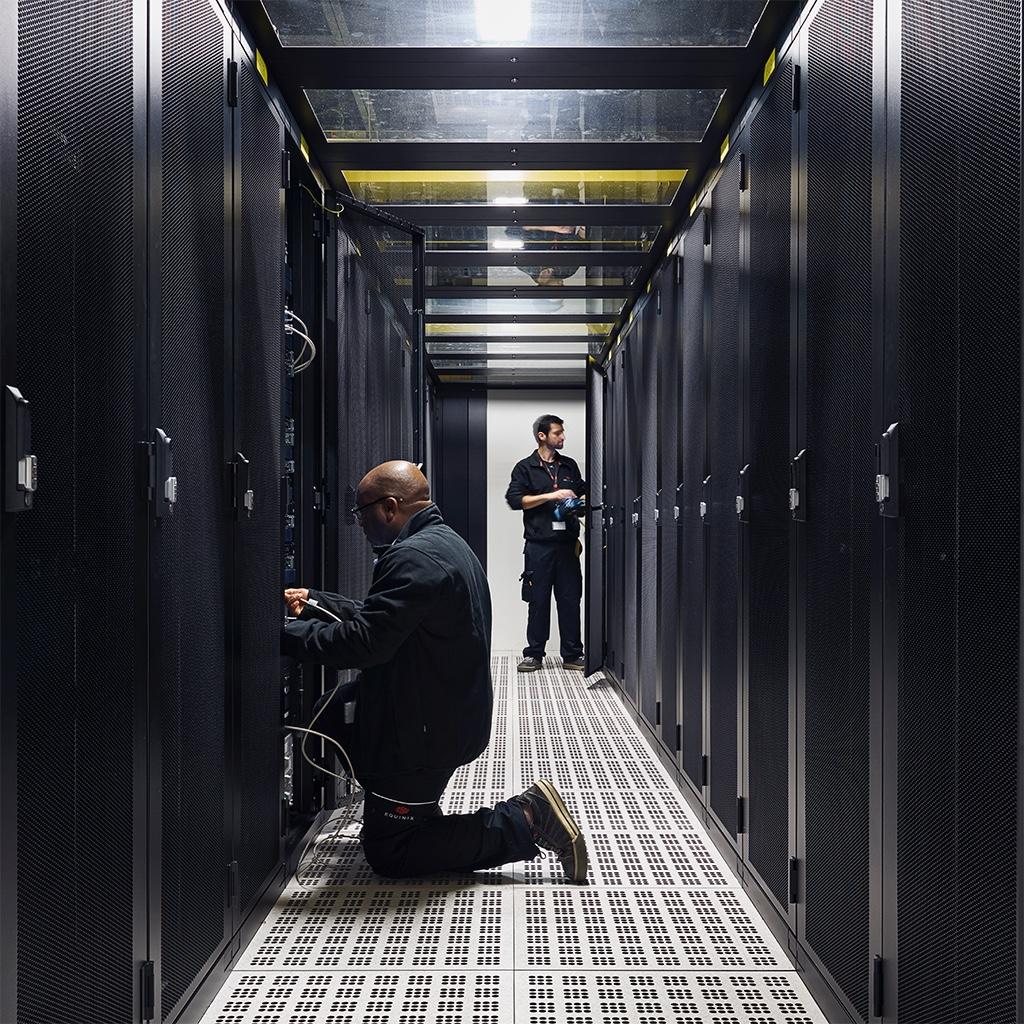 System Integrations – Let BMO Design and Architect your next blockchain project!
Build of Material (BOM) – Detailed sizing based on the requirements along with initial Capex requirements and ROI details.
Proof of Concepts (POC) – Testing and Benching services of any size with comprehensive analysis
Design and Implementation – Detailed Scaling Architecture and Implementation Services
Advance Managed Services – For those seeking white glove approach BMO Advanced Managed Services (BAMS) is a one stop solution.
BAMS Includes but not limited to:
Proactive Alerting on all systems with onsite support
Monthly reviews of system performances with quarterly physical inspections
Monthly reviews of all systems performance with client
Comprehensive replacements of all hot swappable gear covered
Fully customizable for each client need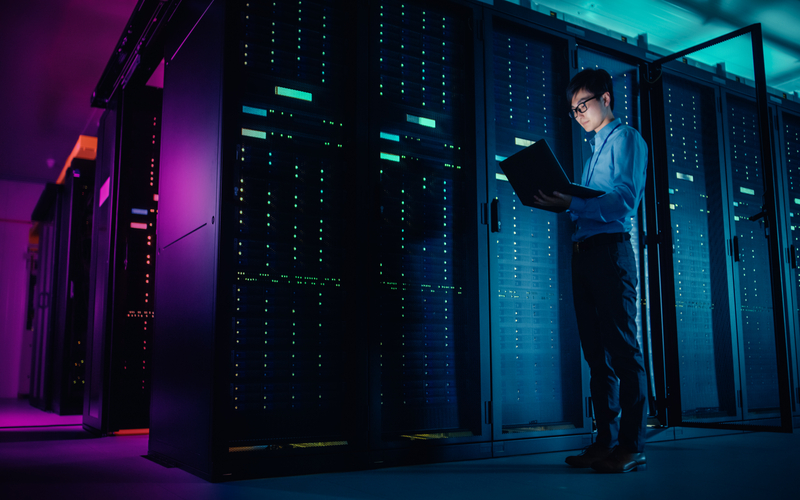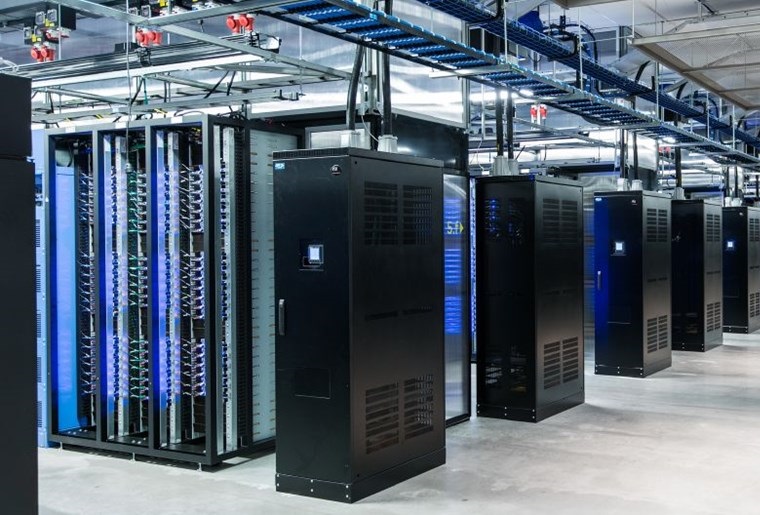 BMO Hosting Services (VPS) – Helping to outsource some of the workloads with our Enterprise Class Data Center Locations
True White Glove Approach – BMO stages, racks and stacks your hardware for quick turn key solution
Extremely Scalable – No matter the size BMO can assure fast scalable solution and beat any timelines guaranteed
Competitive and Dedicated Team – No matter the project size BMO will provide the most favorable options
Please reach out to us for details and more tailored solution to your needs.
Thank You,
BMO Team