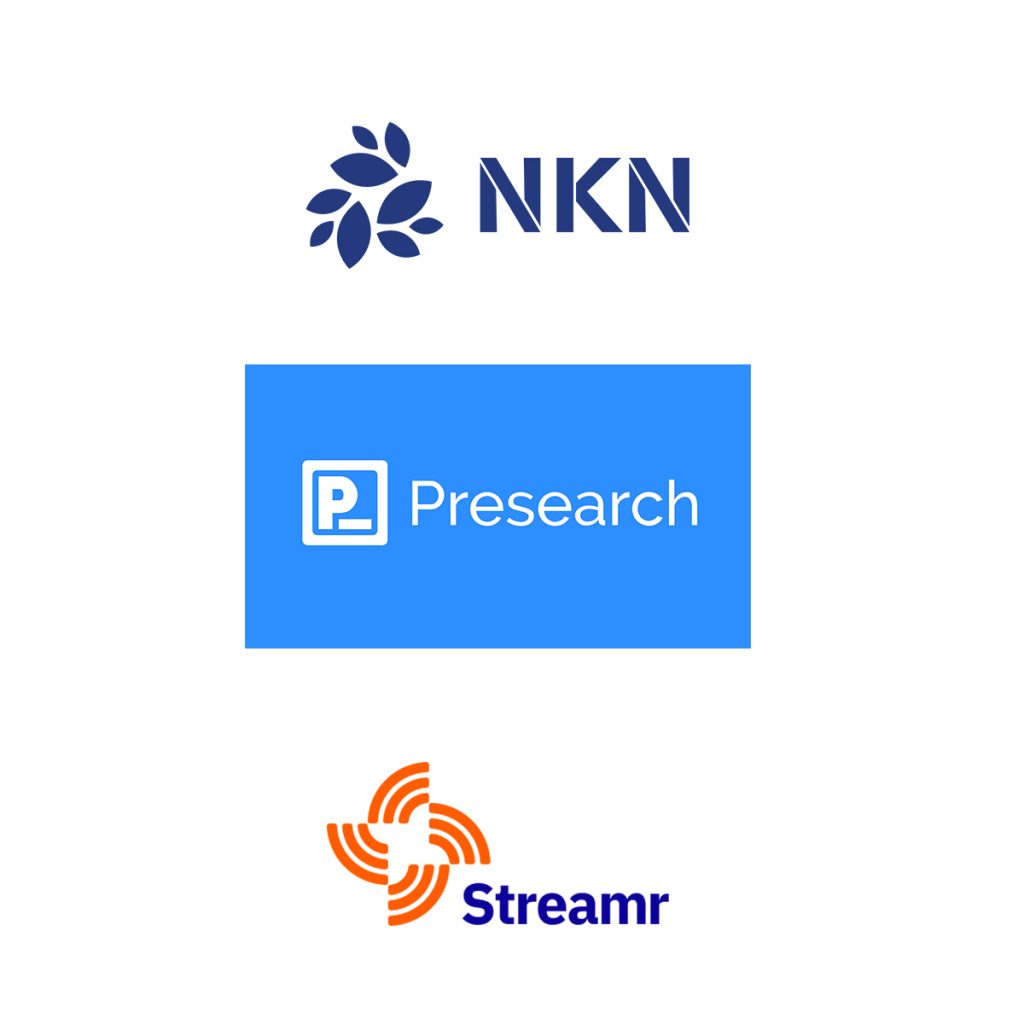 Triple Node System NKN | Presearch | Streamr – Plug And Play Ready
Run at least three different node projects on a single preconfigured system at 6 watts!
Ships Worldwide

Features:
Run multiple node projects on a single board.
Unit comes preconfigured with 3 different node systems: NKN, Preserach and Streamr.
Any additional project can be added to the system
Projects:
NKN – Peer to peer network connectivity protocol and ecosystem powered by a novel public blockchain. No collateral required. For more information please visit nkn.org
Presearch – Search privately, receive better results and get rewarded with the Presearch decentralized search engine, powered by blockchain technology. Collateral required. Can't be shared if you are running Flux Nodes! For more info visit presearch.io
Streamr – is a fully decentralized and scalable protocol for many to many data pipelines, network analytics and instant messaging. Collateral required. For more info please visit streamr.network
Interested in other blockchain project? Please contact so we can verify if it can be added to the system!
Included:
Zimaboard 432 (TPD 6 watts) preconfigured with nodes systems
4GB RAM
32GB eMMC
2x GbE LAN Ports
Dimensions: (W x D x H) 138.7 x 81.4 x 34.9 mm
Weight: 278g
How to guide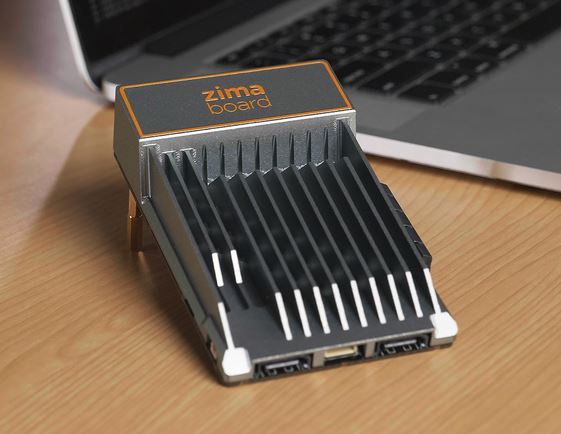 Processing Time:
Please note handling time is 10 business days to acquire hardware and configure for the client.
Method of Payments:

Crypto (preferred – contact for info), Wire Transfers, Fiat (Debit/Credit)

$250 (International please contact for shipping quote).
Disclaimer:

By purchasing any item from BMO you confirm you have the knowledge and understanding to operate the equipment as well as assume all risks and complications associated from operating or maintaining this device and indemnify the seller from any damage caused from any use or misuse. If you cannot agree or unsure of how to operate or maintain a system you are instructed to not purchase and/or win this auction listing. By bidding/buying you accept the terms and no returns policy.
Warranty related issues are the only exception. BMO will assist with any RMA related issues with the vendor/distributor.
BMO offers support and technical assistance – Please reach out to us with any issues and we will be more than happy to assist!